See you in December!
for our 10th Anniversary
Countdown to McAllen Holiday Parade
Be there LIVE when the largest holiday and helium balloon parade in Texas returns and experience:
1.5 Mile stadium & street parade route
Cheer to twirl your favorite giant character
Balloons in the new "Vuelta Zones"
Illuminated floats and surprises
Celebrity hosts and guest appearances
Marching bands & dance teams
Christmas in the Park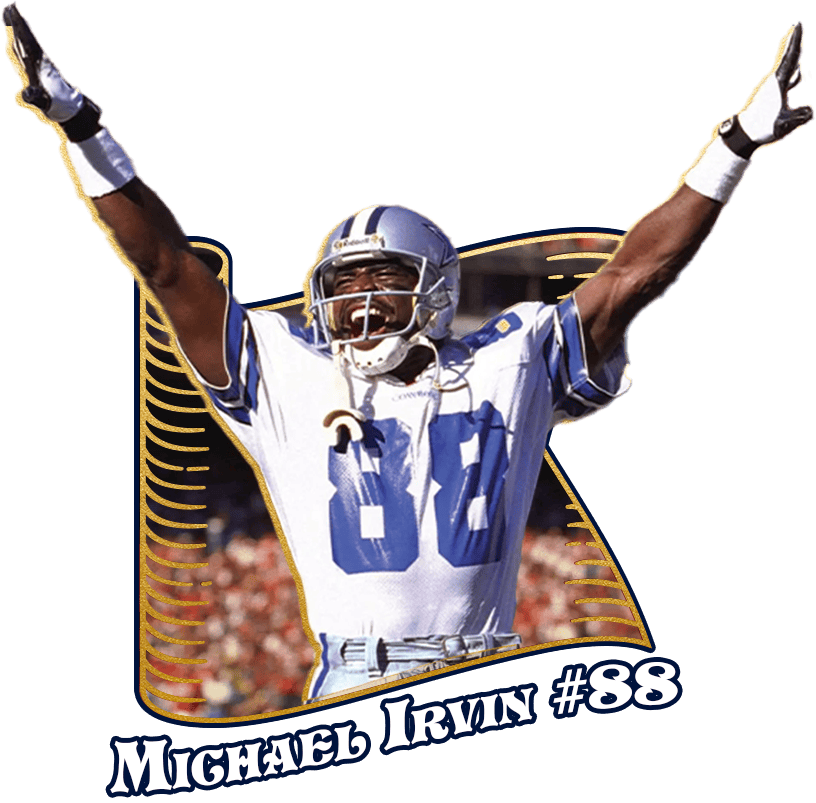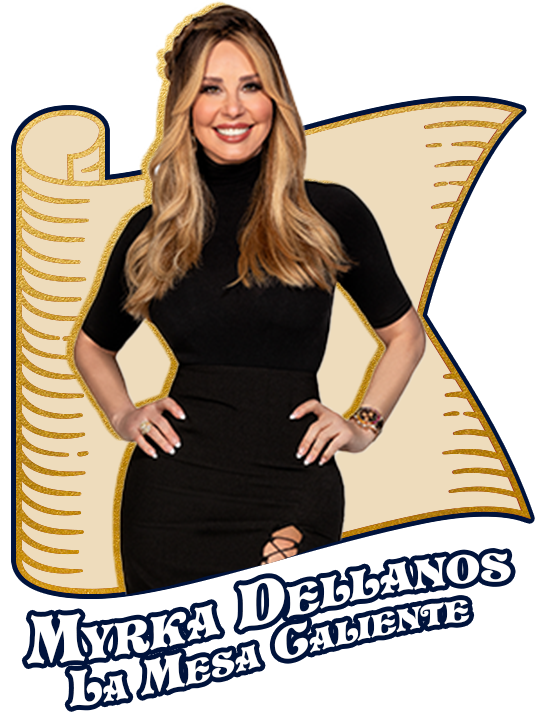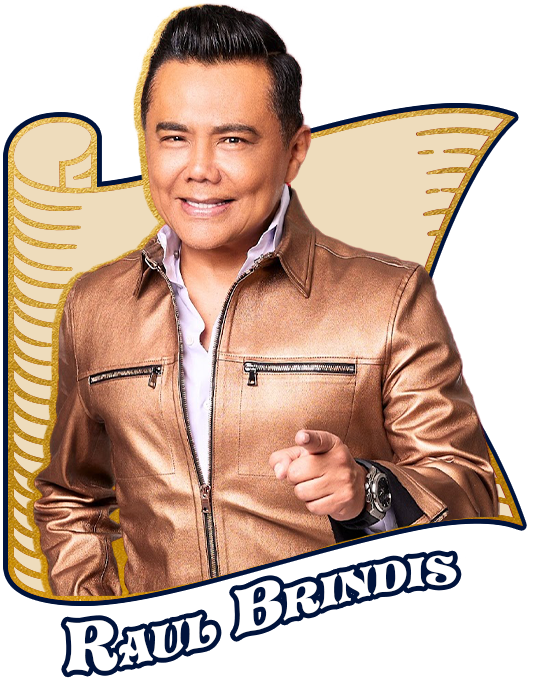 Sponsorship Opportunities
Looking For More Business Exposure? Be a Part of a Growing Sensation
McAllen city leaders envision this parade becoming one of the top ten holiday parades in the United States.
The organizing committee realizes that this will only be possible with great partnerships and by generating authentic and memorable experiences.
Remember that supporting local events is a special way to connect and show you are a community corporate leader.
Event Highlights
More than 260,000 Spectators
More than 5,000 Participants & Volunteers
27 Million TV Viewers
87 Million Advertising Impressions
4,634,479 Cross Brand Promotion Impressions
On Site Branding Opportunities
For Sponsorship Opportunities Contact:
Joe Vera | 956-681-1011 | jvera@mcallen.net
Carina Jimenez | (956) 681-3333 | cjimenez@mcallen.net
Sally Guerra | (956) 485-005| sally.guerra@mcallen.net